High School Students

You may be surprised to learn that great jobs in every medical specialty are within your reach, no matter your level of education. There are more than 350 different career opportunities, and more than half of the 20 fastest growing careers nationally are in the health care industry.
Northern Vermont AHEC provides a variety of health careers exploration and science enrichment opportunities for students in Caledonia, Essex, Franklin, Grand Isle, Lamoille, Orange, Orleans and Washington counties. 
Check back to this page frequently as we are regularly developing new and exciting programs! 
The UVM AHEC Program in partnership with Northern Vermont AHEC offers health careers exploration activities in Chittenden County.  To learn more, contact us at ahec@uvm.edu.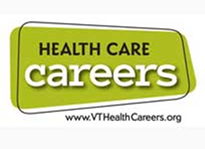 Fun and interactive workshops, customized for high school and adult audiences explore the possibilities 
of a career in health care. 
Participants leave with resources to learn more about the health care field, and an understanding of the diversity of skills, education levels, and work settings represented among health careers.
Keep your eye on our events calendar for upcoming programs.  Or to explore on your own, check out more about Vermont Health Care Careers here.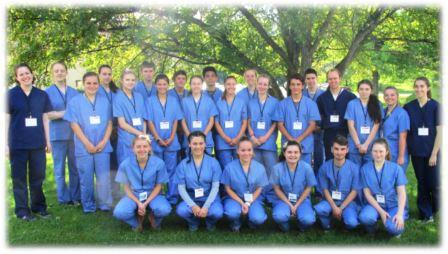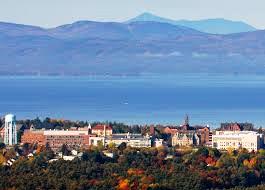 HERO
 For grades: 9-12 The Vermont Health Education Resource Opportunity (HERO) program provides year-round extracurricular science enrichment and career exploration for high school students interested in health care and health science. Participants come together by grade level in spring and fall for hands-on science events that provide a deep dive into topics related to the human body in health and disease.
Through the academic year, participants connect with mentors for career guidance and exploration, and for help with college and career pathway planning. HERO also includes events for participants' parents and families about post-secondary planning.