Governor's Institute with Vermont AHEC
HEALTH & MEDICINE IMMERSION WITH AHEC
Scrub Up and Join Us!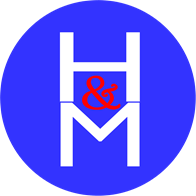 Health & Medicine: APPLICATIONS OPEN!
Immersion Dates: Monday, July 12th – Wednesday, July 21st
Are you called to do the hard work of preserving and improving human health? Want to become knowledgeable about careers in the medical field and gain a cohort of young people that support your professional dreams? Then the Health & Medicine Immersion is the place for you. This summer, we'll be exploring everything from sports medicine and psychology to biology and biochemistry! Come learn alongside practicing med students and professionals, dive into guided patient interviews and case studies, participate in panels and workshops, and discover career opportunities that match your interests.
Listen to an interview about GIV with Elizabeth Frascoia, Executive Director of The Governor's Institutes of Vermont and Nicole LaPointe, the Executive Director of Northern Vermont AHEC, and the Health and Medicine Institute Director that aired on WGDR's Relocalizing Vermont.
Check out the Governor's Institutes website for more information about the Health and Medicine Immersion including how to apply: https://giv.org/apply_summer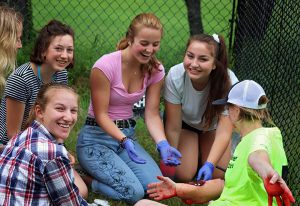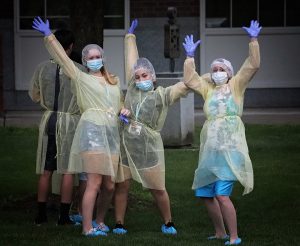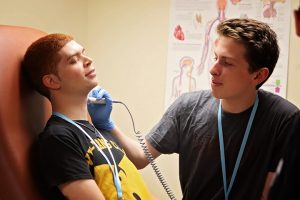 "For he who has health has hope; and he who has hope, has everything." – Owen Arthur