MedQuest Health Careers Exploration Program is a residential program for Vermont high school students interested in careers in medicine and health science.
MedQuest participants will:
Explore the variety of careers in health care
Gain exposure to professional work environments
Build skills and resources for health career pathways
Experience residential life on a college campus
MedQuest is an intensive, week-long program on a college campus and in clinical health care settings. The program offers exposure to many health professions through job shadowing, workshops and discussions.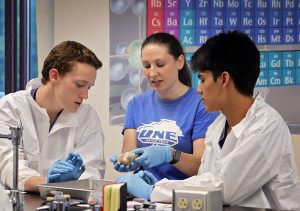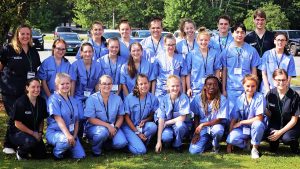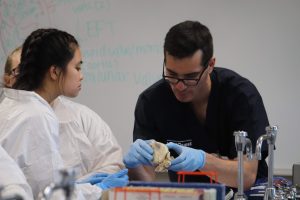 Activities include:
Job-shadowing health professionals 
Acquiring basic medical skills
Clinical patient simulation labs
Exposure to medical terminology
Science lab dissection skills training (at Northern Vermont University only)
Exploring career and educational goals
Opportunities to make new friends who share your interest in health careers
You should apply if:
You are interested in a career in health care
You are concerned about your community and today's health issues
You enjoy problem-solving, relating to people, and using technology
You are interested in resources for furthering your education
MedQuest Brochure: Click Here
Cost: The total cost for this 6-day, 5-night program is $750, all-inclusive.
Financial assistance is available to qualifying students.