INSTITUTE on HEALTH & MEDICINE
June 26 – July 2, 2022, Norwich University, Northfield, Vermont
The Institute on Health & Medicine is a 7-day, 6-night residential program for Vermont high school students in grades 9 through 11 who are interested in health care and health science. Participants will explore the science and the practice of exciting and fast-growing fields in health and medicine. College faculty and graduate students will lead hands-on lab science and medical skills workshops. Resources and opportunities will be provided for participants to personalize their career exploration.
This year, participants will choose an area of health and medical science that interests them. There are opportunities for cross-over exploration if it's hard to pick just one! The three areas featured are:
Neuroscience and Neuropsychology
Emergency and Sports Medicine
Biomedical Engineering and Laboratory Sciences
Recreational activities and social time are planned throughout the week.
Graduate students in health & medicine are available as mentors throughout this dynamic institute! Mentors provide youth with practical skills and unique understanding about health and medicine in Vermont
More info about the 2022 Health & Medicine Institute can be found here: giv.org/summer.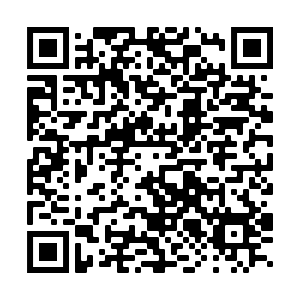 Download the PDF flyer HERE!