MedQuest 2021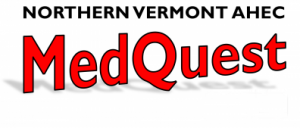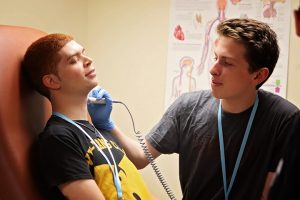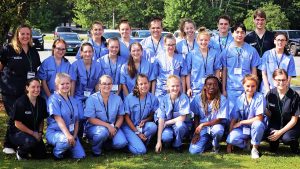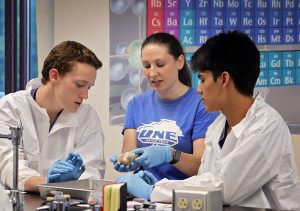 Due to hospital restrictions, Northern VT AHEC will not be hosting MedQuest 2021. We would encourage students interested in health care and health science to consider applying to the Governor's Institute on Health and Medicine.
The Governor's Institute on Health and Medicine is a week-long, science-based exploration of health-related professions and fields of study for high school students. Participants will be mentored throughout the program by health professions students including medical students from the UVM Larner College of Medicine. 
Details about the program are still being worked out. It is yet to be determined if the Institute will be a residential program on the campus of Norwich University, or an online program due to continued pandemic restrictions. Registration for the program opens in February.